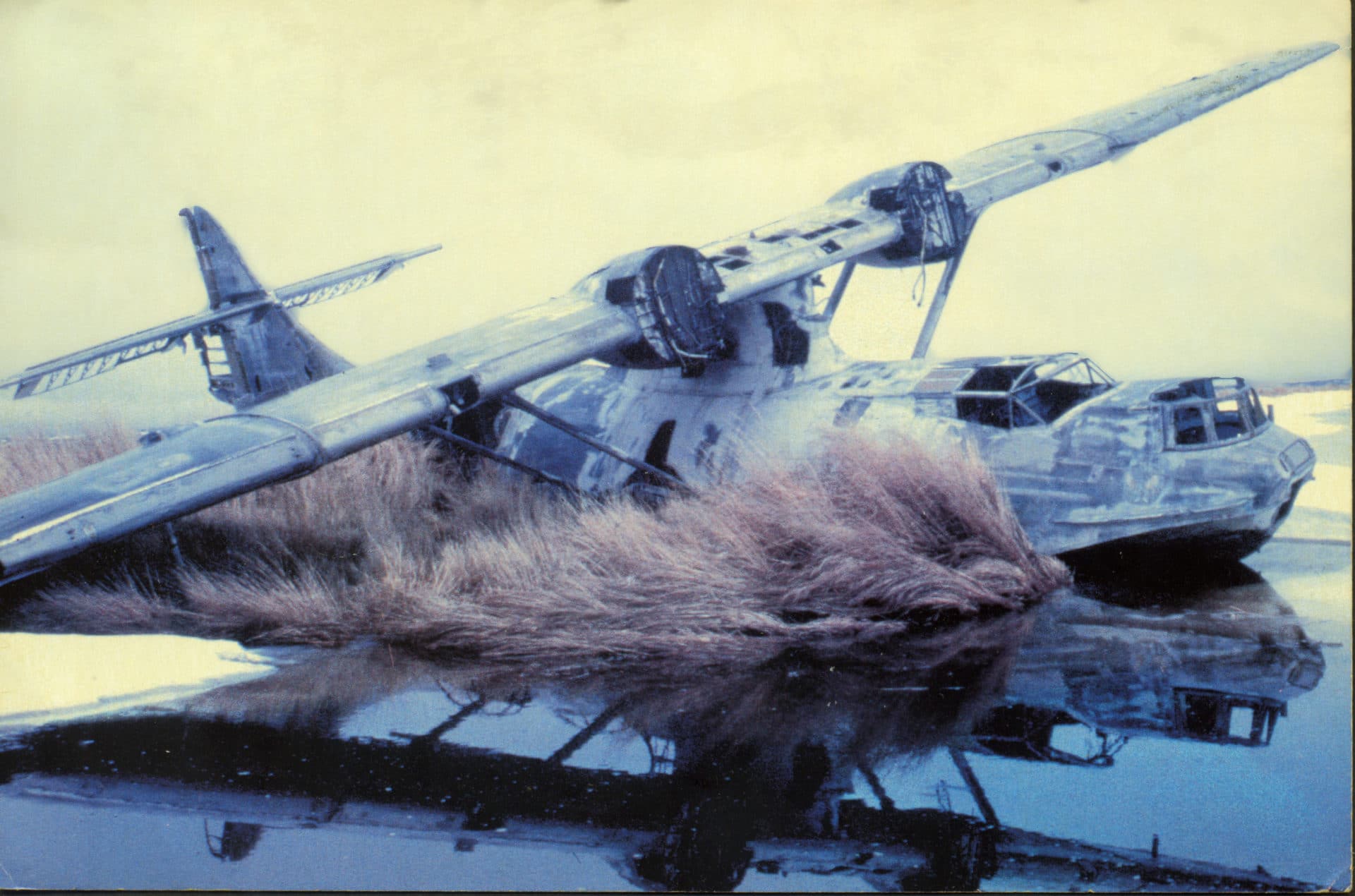 Now presented by the Dakota Hunter, a stunning new photo album with over 400 unique photographs of the PBY.
Moments in time are captured in rarely seen images of  PBY Catalinas/ Cansos flying around the globe to places all over the Americas, Australia, Indonesia, South Africa, to far-flung Caribbean and Pacific Islands, and to remote outposts in the Amazon and Greenland. They can be seen at their mooring stations, even while attacking submarines, or hidden in lagoons as Black Cats during the war years. In the post-war years (1945-1999), you' ll see the Catalina as a cargo/pax transport and as a water bomber in the firefighting role. Finally, there is a chapter with the Survivors, the Cats that made it into the New Age (2000-2017)
Romancing the Catalina: this book is made not only for the war-time history buffs but also for all those, dreaming of flying out one day around the world in their own air yacht, enjoying the total freedom in making a water landing in a blue lagoon or on a crystal clear lake. Also, many photos reminiscent of the "Golden Years of the Flying Boats", with Cansos/ Catalinas being boarded by Holidaymakers/ passengers flying to exotic islands until the late 1950s, in Alaska, Canada, and Australia.